Technology for Liberty: Reproductive Surveillance in an Era Post Roe V. Wade
Author's Note: While I use the term "women" throughout the article, I recognize that many identities beyond cisgender women and girls can be impacted by abortion legislation.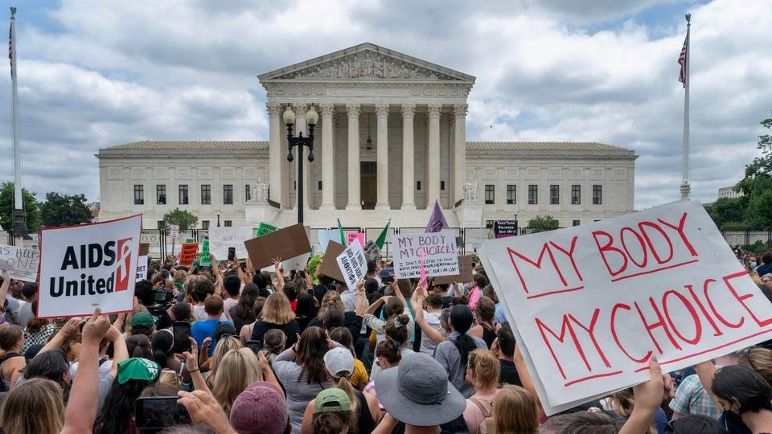 On June 24, 2022, 50 years of precedent were erased when the Supreme Court overturned the landmark legislation that certified a constitutional right to abortion in the United States: Roe V. Wade. The reversal of Roe stripped bodily autonomy from women across the country, as the legality of abortion care is now "left in the hands of state governments. While some states have recently reaffirmed the right to an abortion, 26 states are likely or certain to ban abortion in most or all circumstances" (1). The message is clear: ending the longstanding constitutional right to abortion is a demoralizing step backward in the fight for gender justice and women's rights.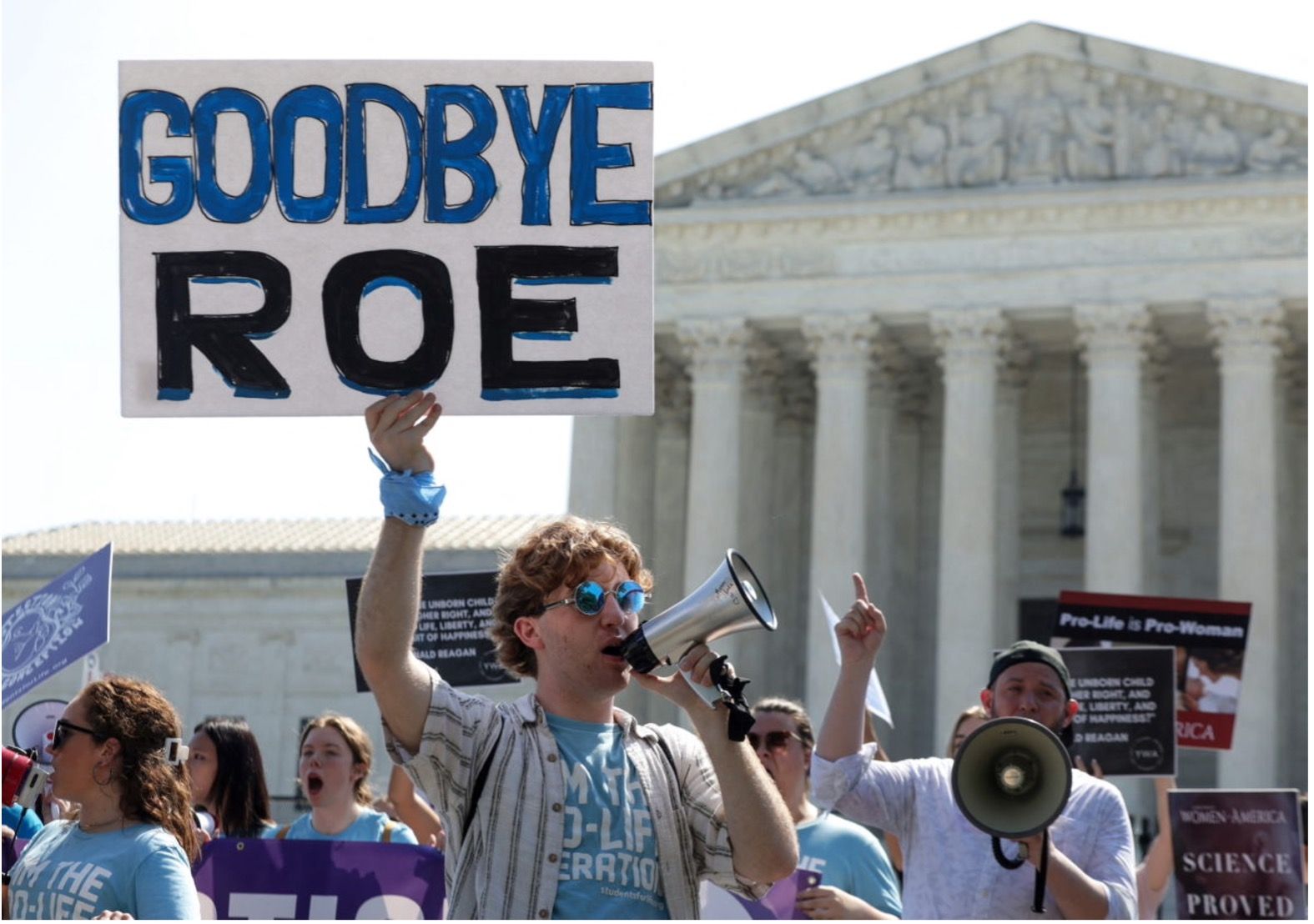 Criminalizing abortion doesn't stop women from having an abortion, it prevents them from accessing the procedure safely. "Attempts to ban or restrict abortions do nothing to reduce the number of abortions; it only forces people to seek out unsafe abortions. When governments restrict access to abortions, people are compelled to resort to clandestine, unsafe abortions, particularly those who cannot afford to travel or seek private care" (2). However, in our digital world, no action is truly clandestine. Our digital devices serve as gold mines of information for Big Tech companies to capitalize on as data extraction and surveillance practices are rooted in the business model of major platforms.
American scholar Shoshana Zuboff coined the term surveillance capitalism to describe a form of social control that measures and follows our everyday activities to make us better targets for Big Tech's advertising. Zuboff states, "as we move into the third decade of the 21st century, surveillance capitalism is the dominant institution of our time. All apps and software, no matter how benign they appear, are designed to maximize data collection" (3). At the heart of this form of capitalism lies the idea that users no longer possess a fundamental right to privacy. In specific, social media apps are subject to forms of government scrutiny through active collaboration with big digital corporations. When navigating social media platforms, users do not often think critically about their digital trail. This was evident with 41-year-old Jessica Burgess and her 17-year-old daughter Celeste who were prosecuted in Nebraska after abortion-related texts surfaced from their Facebook messages.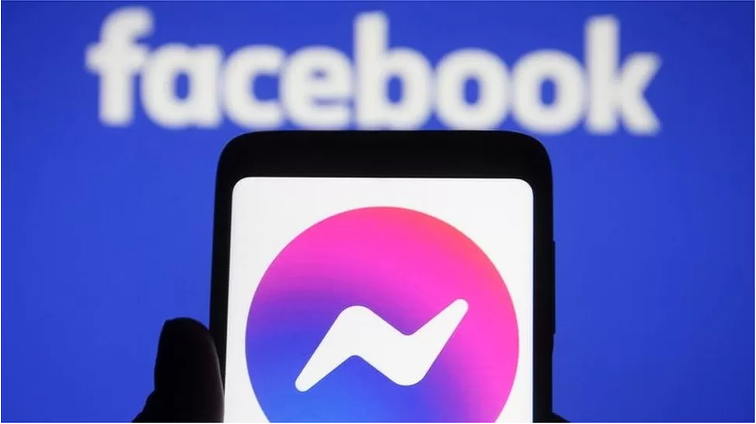 Before examining the details of the Burgess' prosecution, it's important to note that this case is quite atypical, as their investigation did not begin as an abortion case (4). In April 2022, a couple of months before the overturn of Roe, police were actively investigating Jessica Burgess for "allegedly mishandling the fetal remains of what they'd told police was Celeste's stillbirth" (5). Following this initial investigation, Jessica Burgess faced charges for concealing the baby's death and illegally disposing the human remains.
Unsatisfied with the few details that were being brought forward, a detective obtained "a warrant of the mother and daughter's correspondence on Facebook Messenger" (3). The warrant revealed that Jessica had sent a Facebook message to her daughter, stating "hey can we get the show on the road, the stuff came in. The 1 pill stops the hormones and then you gotta wait 24 hours to take the other" (4). Two days later, at the beginning of the third trimester, the daughter took the pills at home to terminate her pregnancy. Evidently, their conversation on Facebook revealed the truth: the pregnancy had been medically aborted, not miscarried as previously claimed. According to the police, "medical records showed that the pregnancy was 23 weeks along when aborted. A Nebraska law passed in 2010 forbids abortions after 20 weeks, but that time limit wasn't enforced under Roe v. Wade. However, after the Supreme Court overturned Roe in June, a Nebraska Attorney lawfully laid charges against Jessica Burgess" (5).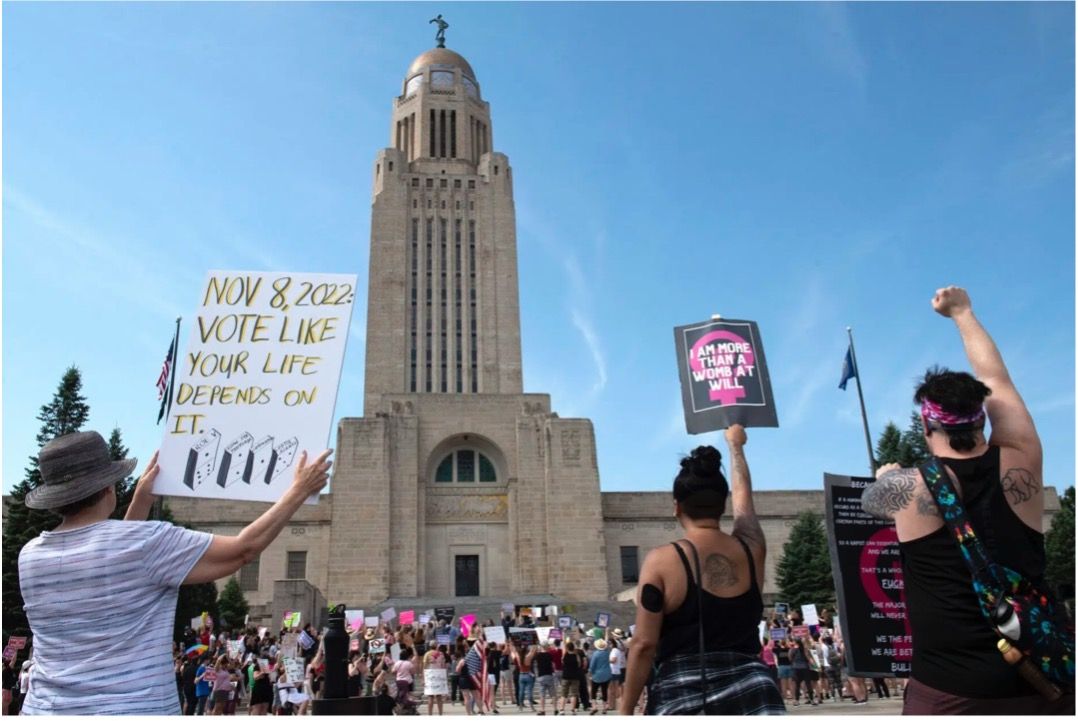 Burgess was charged with concealing a stillbirth before the police obtained a warrant to consult her Facebook messages, but the specific "abortion related charges were brought forth only after the Facebook evidence was turned over" (4). Following the Nebraska case, Meta, Facebook's parent company, announced measures to "globally rollout end-to-end encrypted messages by 2023, which would help ensure that no outside party, including Meta, could access message contents" (4). Such an update will provide more secure messaging for users in hopes of alleviating fears of data privacy.
The abortion prosecution case in Nebraska reveals how law enforcement can tap into your digital environment to access data that can be used against you. Not surprisingly, fears of data collection and privacy surveillance, specifically concerning reproductive rights, have heightened since the overturn of Roe. "Privacy experts have warned that prosecutors could serve warrants to tech companies requesting location data, messages, or search history to help corroborate whether someone had or aided an abortion" (4). While the Burgess case focuses on Facebook Messenger, many women fear that information on their period-tracking apps could be used against them by third parties. Privacy experts confirm such a fear, warning that period-tracking apps could become a target for investigators to reveal one's personal medical history (6).
Data privacy of every nature should be of concern to everyone living in our digital economy. No one is exempt from the systems of power and control that digital infrastructures possess. If we wish to strive toward technology for liberty and ethical data stewardship, we have a duty to advocate for data justice and we must place competitive pressures on platforms to advance privacy protection.