GRC Project Spotlight: Harnessing the Power of Microlending for Social Good
The Importance of Microlending & Kiva
Microlending can help businesses kickstart their ventures by providing start up money at little to no interest. Unfortunately however, many startups or 'micro entrepreneurs' are unable to secure loans from traditional banks if they are deemed 'high risk' or have a low credit history. Microlending organizations have attempted to address this issue. Kiva is one of the first online microlending organizations, which aims to expand financial access to help underserved communities thrive. Since its inception, Kiva has lended a total of over one billion dollars.


The importance of microlending is emphasized by entrepreneuship's status as a key driver of social mobility. For many, accessing these loans can help them start their own businesses and become financially independent. Microloans can also create a ripple effect where the person directly receiving the loan can generate jobs and economic activity in their communities.

In the spring semester of 2021, our team had the opportunity to work with Kiva to help expand access to microloans by exploring different strategies to generate a larger donor base.

To secure microloans, borrowers can apply on Kivas website for a loan approval. Then, lenders can directly crowdfund the loan on the site. One aspect which sets Kiva apart from other crowdfunding platforms is that lenders on Kiva enjoy interest free loans, thanks to  Kiva's belief that interest free loans allow entrepreneurs to pursue initiatives with less risk involved. Further, compared to donation based crowdfunding sites, Kiva attracts a wider user base as it allows people to help finance entrepreneurs while earning their money back. In total, Kiva has attracted a total of 1.7 billion lenders.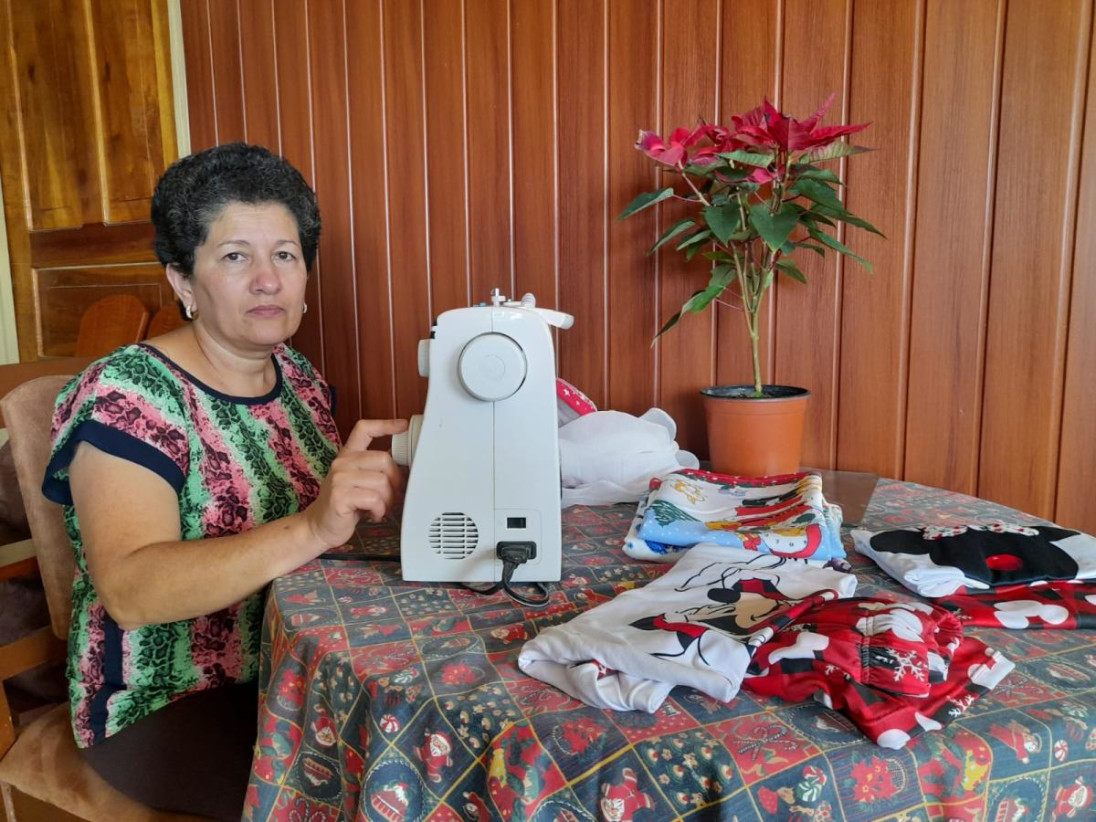 Making a Greater Impact
In the next couple years, Kiva hopes to raise more money in loans and reach more entrepreneurs. To do this, Kiva aims to expand their donor base and raise more money from their existing customer base. The more people Kiva is able to reach, the greater the impact it will be able to make. Thus, our team was tasked with collecting data on redesigning Kiva's brand to make it more visible towards youth and Gen Z populations.

To accomplish this, our team was split up into the following two groups:
Internal Interviews
Data Analytics

Internal Interviews
Our internal interviews team talked to members and leaders within Kiva to identify  what data was available to us and to better understand Kiva's operations; this data was then relayed to the data analytics team. The internal interviews team also looked into Kiva's current branding strategies, researched current competitors in the micro lendinding market, and explored tactics to keep up with the competition.

Members were able to develop their communication skills through vital inter-team communication and by  interviewing different types of people within Kiva from associates to managers.

Data Analytics
While the internal interviews team was tasked with gathering information and data on Kiva's operations, the data analytics team was tasked with analysing the data and drawing conclusions.

The team analysed both current donors and potential new customer segments. The existing customer base was analysed by exploring how donors interact with Kiva and how Kiva can cater to this segment, by scrutinizing data uncovered by the interview team such as tracking website movements. Through this process, our members were able to uncover some of the largest beneficiaries of Kiva loans.

A key component of the project also included determining where Kiva could expand their operations to reach out to new customer segments and regions of the world. Specifically, Kiva was interested in expanding their outreach towards youth demographics. Thus, our team generated recommendations on reaching out to youth populations. By the end of the project, our consultants became well versed in data analysis and cleaning tools.

Our team ran into its fair share of challenges as well. Finding a common time for meetings was difficult  as the team had international members; fortunately, having two sub-teams helped us better manage time conflicts. Each member came out of this project with a greater awareness of microlending operations, interview skills, and data analysis skills.

The Recommendation
The final recommendation included different methods of marketing towards the current donor base and attracting new donors. The final deliverable presentation helped the team practice their presentation skills and make an impact on an organization they were passionate about.

Many consultants on the project described their work as rewarding as Kiva was an organization that they had previously looked up to. Our team is proud of the work they accomplished during this project and look forward to future collaborations which can help alleviate economic burdens and provide a catalyst for entrepreneurship.